Bottle Opener Keyring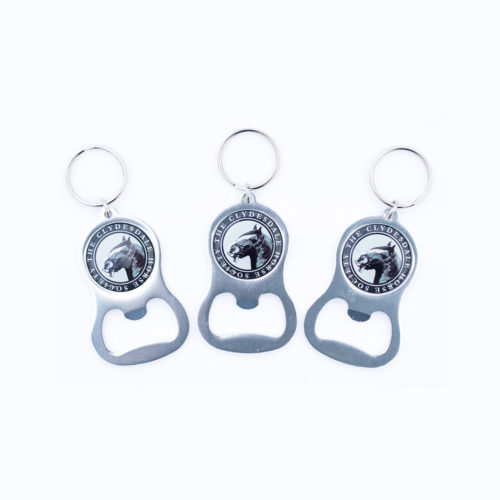 Bottle Opener Keyring
Don't lose your keys to the horse box and make sure you can open that celebratory beer!! Stylish Clydesdale Horse Society metal keyring/bottle opener make sure the whole family have one.

Bottle Opener Keyring - Keyring / Bottle Opener
-
£

2.00
Add to Cart
Please contact [email protected] to order products.